Genius
Go beyond smart charging.
The smartest and most versatile battery chargers ever. Designed and engineered to be lighter, faster and infinitely better.
---
Welcome to the new generation of Genius.
Our most advanced battery charger yet. Its a charger, maintainer, and desulfator. And it's incredibly powerful and compact.
---
Rugged, waterproof on-board battery chargers - IP68 rated.
Completely waterproof on-board smart battery chargers designed for harsh, marine conditions.
---
The new standard for industrial battery chargers.
Precision designed industrial battery chargers for golf carts, scissor lifts, utility and electric vehicles.
---
Welcome to the all new GENIUSPRO Series.
Professional battery chargers with more performance and more automation than ever before. An advanced architecture that pushes the limits of power efficiency for incredibly compact size and unprecedented power. Welcome to the all new GENIUSPRO.
6V/12V/24V 25-Amp Smart Battery Charger
$599.95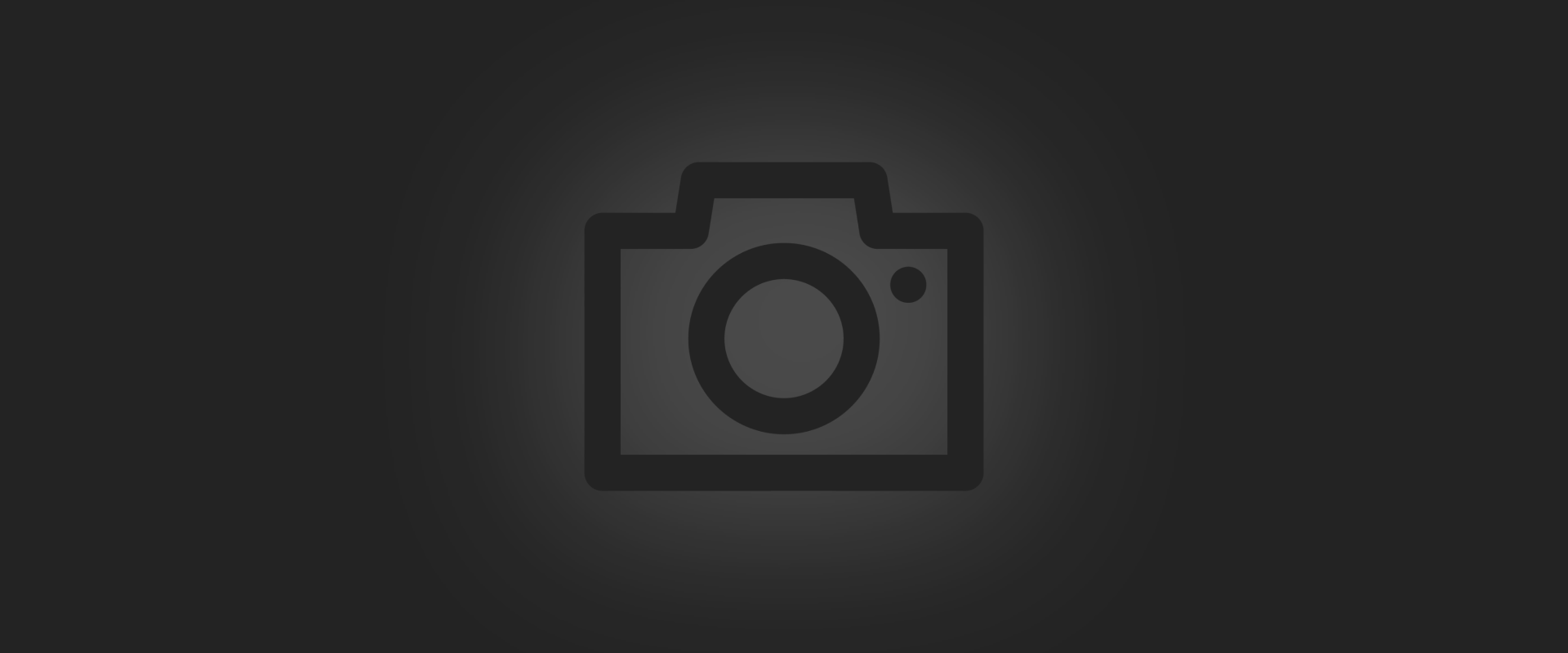 6V/12V/24V 50-Amp Smart Battery Charger
$899.95