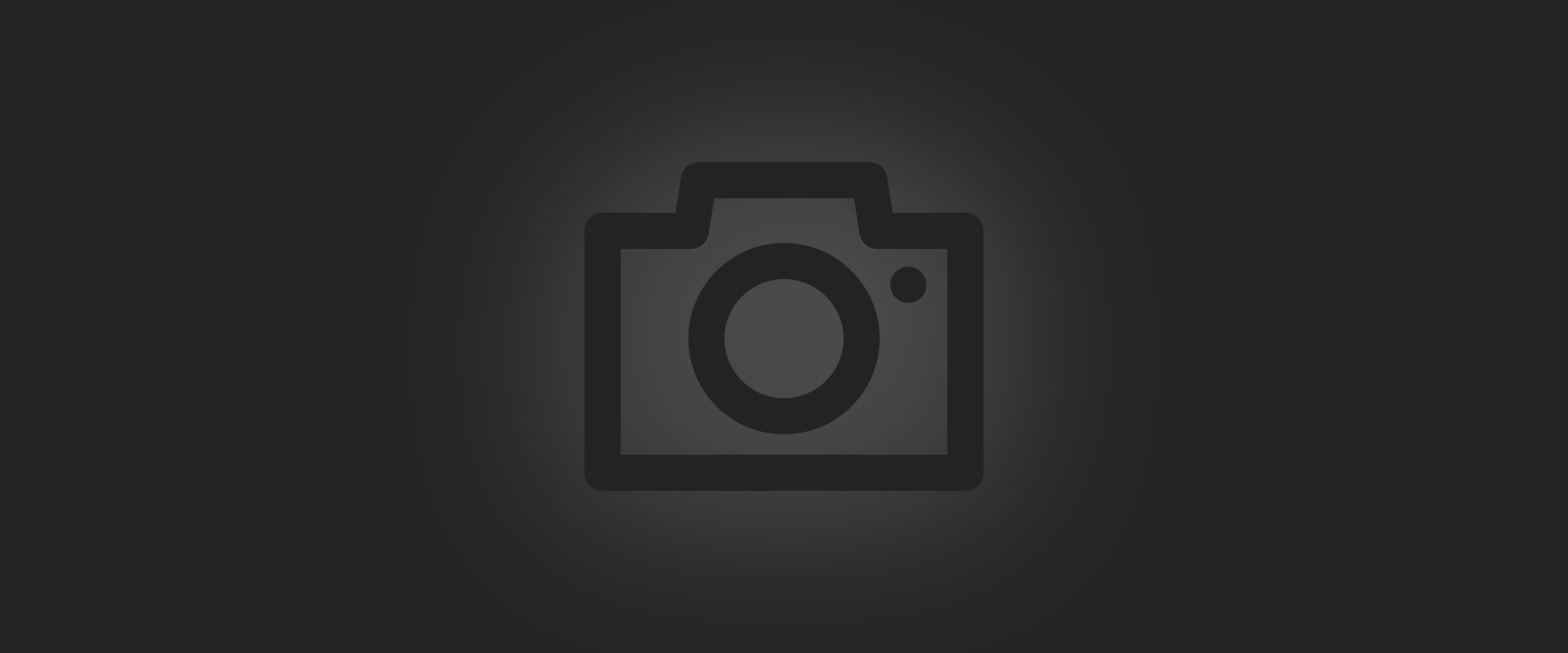 Go beyond smart charging. Do more with Genius.
Genius Battery Chargers are not only the lightest and most compact battery chargers ever, they're also the most powerful. Genius Chargers charge up to three times faster than ordinary chargers, and they're extremely safe. Go above and beyond for your batteries.
[Learn More]
Keep your vehicles charged and maintained by the sun.
Battery Life solar battery chargers are designed to charge and maintain lead-acid batteries on virtually any vehicle like a car, boat, motorcycle, ATV, truck and more. Easily integrate with any X-Connect accessory, or add 6-volt or 12-volt regulators for precision charging, which includes built-in battery desulfation, spark-proof technology and reverse polarity protection.
[Learn More]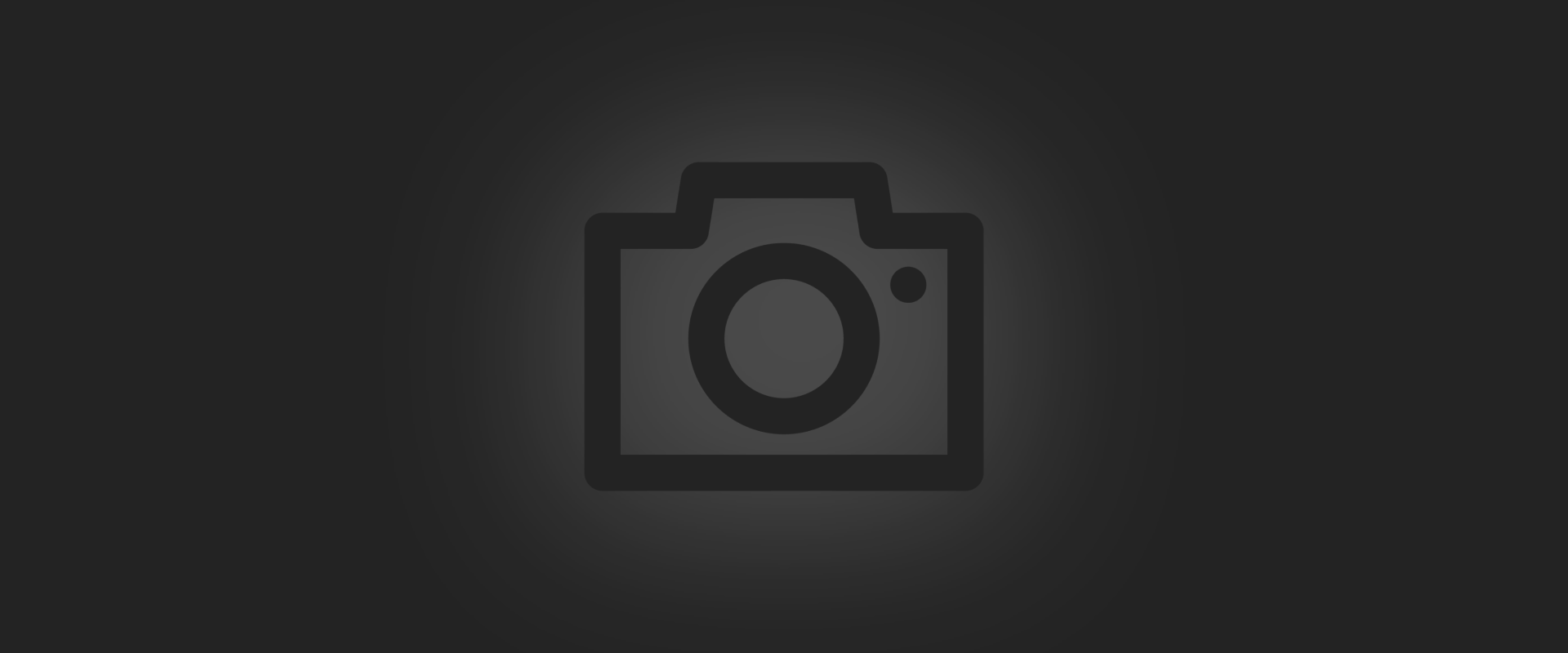 Bring out the best in your charger.
We design accessories for just about anything for your battery, like more ways to charge batteries, expanding the capabilities of our products, powering 12-volt devices, and connecting and storing lead-acid and lithium-ion batteries. The ways you can use our accessories are endless. So whether it's charging your car battery, powering your tire inflator, or protecting your marine battery, NOCO has the accessories to keep you connected.
[Learn More]
The NOCO Company Brands of Products