NOCO Boost. Start Dead Batteries.
NOCO Boost Jump Starters are ultra-compact, yet powerful devices with the power of lithium technology. Pound for pound, lithium provides extreme energy output at a fraction of the size. And coupled with high-end electronics and design, it produces safe and efficient performance.
[Learn More]
Go beyond smart charging. Do more with Genius.
Genius Battery Chargers are not only the lightest and most compact battery chargers ever, they're also the most powerful. Genius Chargers charge up to three times faster than ordinary chargers, and they're extremely safe. Go above and beyond for your batteries.
[Learn More]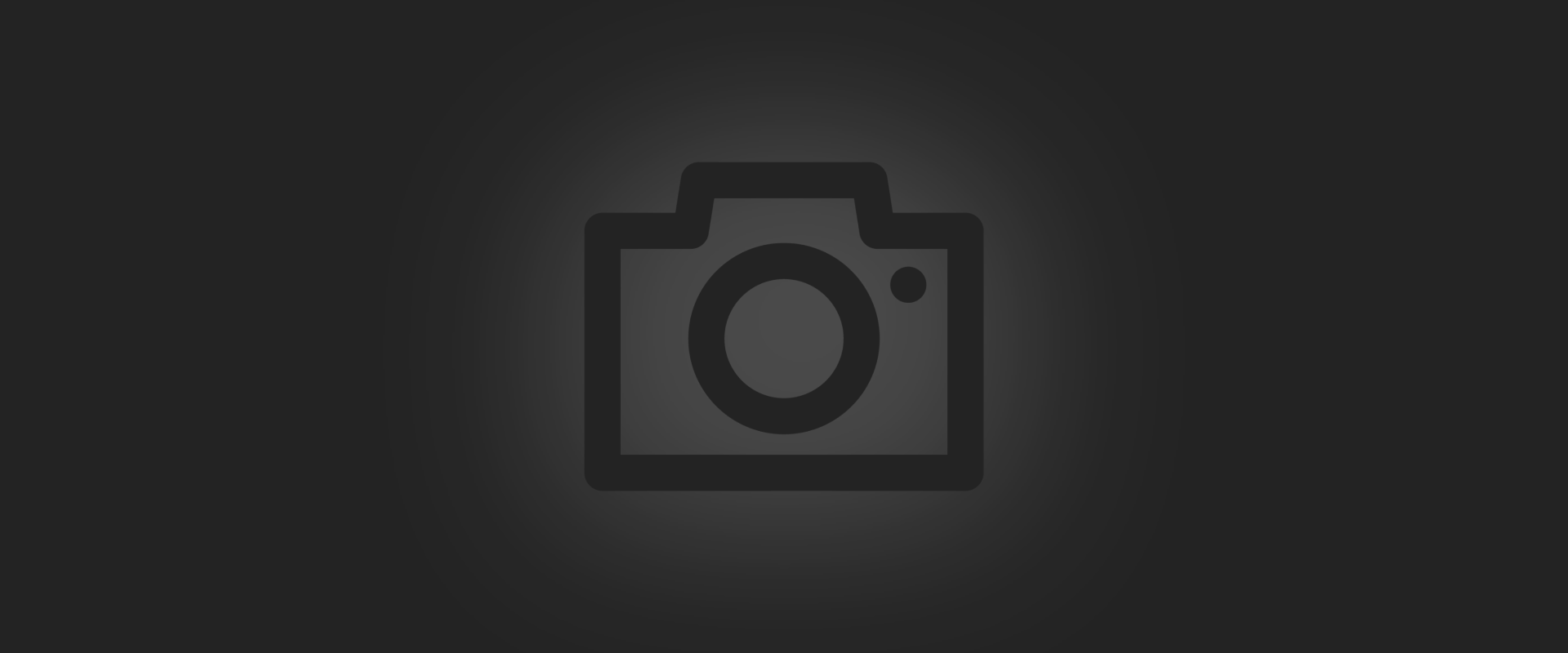 Bring out the best in your charger.
We design accessories for just about anything for your battery, like more ways to charge batteries, expanding the capabilities of our products, powering 12-volt devices, and connecting and storing lead-acid and lithium-ion batteries. The ways you can use our accessories are endless. So whether it's charging your car battery, powering your tire inflator, or protecting your marine battery, NOCO has the accessories to keep you connected.
[Learn More]
The NOCO Company Brands of Products