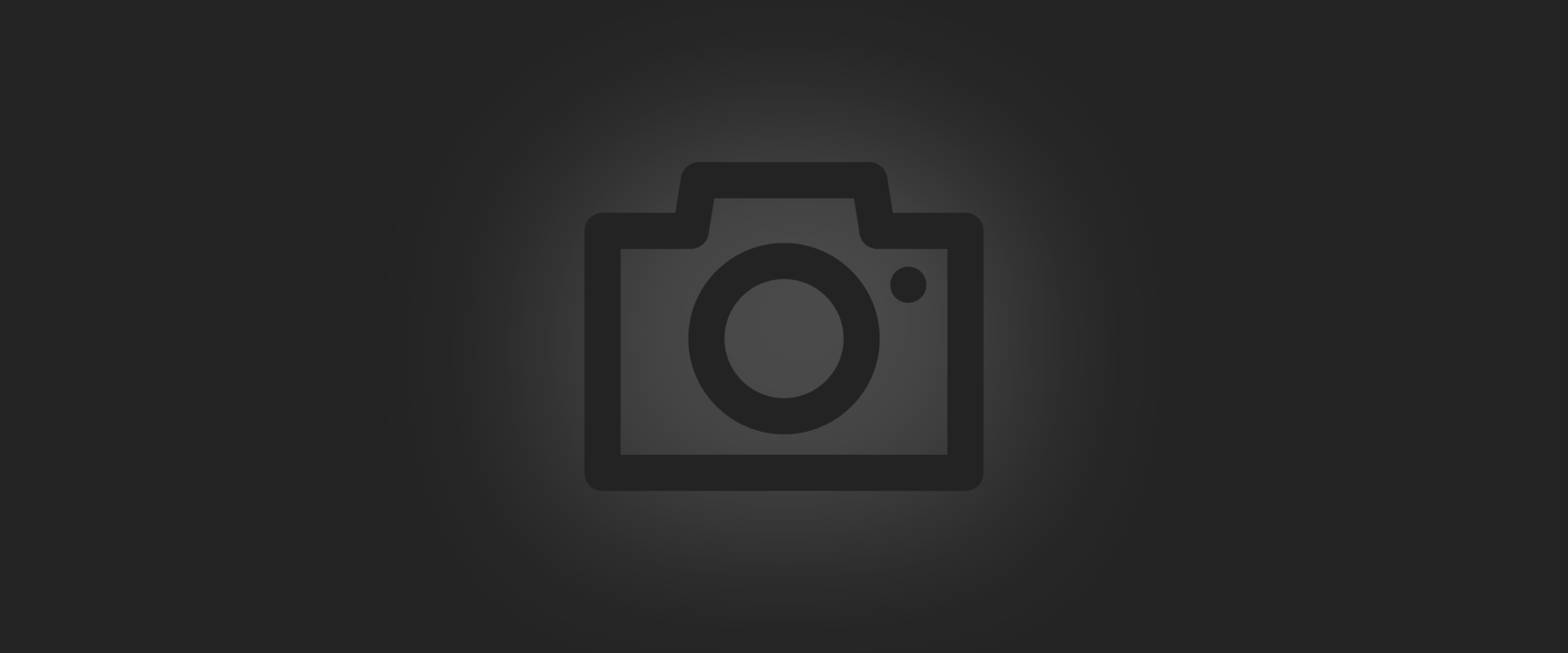 Jump Starters
Safely jump start a dead battery in seconds.
Portable lithium battery jump starter packs up to 4,000 amps. Powerful battery booster jump box for jump starting cars, boats, motorcycles and more.
Jumper cables vs boost.
What is the difference between jumper cables and a NOCO lithium jump starter?
There are many methods on how to jump start a car. Jump starting a car with a dead or severely discharged battery can be done by supplying it with power from an external source. Traditionally, people have used jumper cables as a temporary connection between both vehicles and their batteries, however, jump starting technology has come a long way in terms of efficiency, safety, and ease of use.

The first innovation in portable jump starting came in the form of large, heavy, lead-acid jump starters. Lead-acid jump starters fixed several problems associated with jump starting, like the need for an additional vehicle. Even with the advantage of portability, lead-acid jump starters still pose the same safety risks as jumper cables, which require knowledge of the correct battery terminal polarity, and are often too heavy to be effectively "portable."

With advancements in technology, and a little bit of ingenuity, came the lithium-ion car jumper box. These types of jump starters, as the name suggests, are powered by a lithium-ion battery rather than a lead-acid battery. The benefit of lithium technology is energy density, allowing the jumper packs to be up to 80-percent smaller and significantly more lightweight than their lead-acid counterparts.
The next generation of jump starting.
The NOCO Genius Boost is the ultimate portable lithium-ion battery jump starter pack. It features NOCO's patented safety technology that provides spark-proof connections and reverse polarity protection, making it safe and easy for anyone to use. Not only is it a powerful battery booster, it doubles as a portable power source for recharging USB devices, like a smartphone, tablet, and more. Designed for any 12V application, the NOCO Genius Boost will start cars, boats, RVs, trucks and more - both gas engines and diesel engines.
What people are saying about us.
"Purchased this primarily for my mower. However, soon after purchase my car didn't start. No need to pick up the phone and call AAA and wait. Started up first time with ease. I figure I already got my money's worth!!!"
-Verified GB20 Purchase
"Amazing how this little thing can jump start a car better than a big jump box or cables...plus charge devices and has different connections for multiple applications."
-Verified GB40 Purchase
"Built amazingly and works like a charm! Used it on my diesel GL350 during the winter, and started up instantly. I never leave home without it now!"
-Verified GB70 Purchase
"The GB150 spun the engine without strain or hesitation, starting it in very few moments. That experience has raised my confidence that the GB150 will do the job when needed."
-Verified GB150 Purchase
Finding the right jump starter for your battery.
The NOCO Genius Boost family consists of four distinguished units that vary depending on the application. Below is a side-by-side comparison of each of the products.
Innovative safety features.
Every Genius Boost has built-in patented safety technology that provides spark-proof connections and reverse polarity ("backwards hook-up") protection making it safe and easy for anyone to use. Thermal protection settings allow Boost's high-current delivering ability to remain safe during stressful applications. NOCO's no-melt and smoke-free clamps are reinforced with all metal construction versus generic clamps' plastic construction.
Boost makes it easy.
How to jump start your car using a lithium jump starter
Attach clamps.
Attach both Boost clamps to your vehicle's corresponding battery terminals.
Turn on.
Press Boost's power button once and the charge-level LED lights will chase.
Start vehicle.
With Boost on and attached to the battery, start your vehicle's engine.
Detach & go.
Leave the car running as you detach the Boost from your battery.
Lasting charge.
Let Boost be an afterthought. It holds its charge for up to a year in your glove box—significantly longer than traditional lead-acid jump starters.
Easy recharging.
Boost comes equipped with a universal USB port, making it simple to recharge - no proprietary connectors are required. It's easy to find cables to charge with, keep Boost charged, and keep you going.
Backup power.
Boost acts as a portable power source for USB devices, extending the life and running time. The built-in 2.1A USB out port can power all of your USB devices, such as smartphones, GoPro cameras, wireless headphones, and more.
How many times will Boost recharge my USB device?
The battery capacity inside of your iPhone, for example, is measured in "milliamp-hours," or mAh. Devices that are frequently being used like phones and cameras often require more power capacity to run than the device's battery can store. Boost's battery pack can be used to extend the life and running time of your device. Plus, powering your device from an external battery pack will reduce the internal battery's charge cycles, extending the usable life. The chart below will help explain how many times Boost can recharge your USB device.
Jump start 12V and 24V batteries.
Switchable 12V and 24V modes, designed for high-displacement engines, covering most applications.
Exclusively only on the GB500, this ultra-safe, compact, portable, lithium-ion jump starter works for both 24V and 12V battery systems. The GB500 is built for gas and diesel engines in Class 8+ and CE high-displacement vehicles, equipment, trucks, and more.
Power when you need it.
Power 12V tire inflators, power inverters and more.
It's more than just a battery jump starter pack, it's portable 12-volt power. With the GB70 and the GB150, you can go anywhere and power your favorite 12-volt devices, like a tire inflator, power inverter, coffee maker, fan and much more.
Withstand the elements.
All Boost models carry a rating of IP65 with the port covers closed, which means it shields the jump starter from water, dirt, dust and other elements.
Ultra-bright.
Built in LED flashlight.
The NOCO Genius Boost series boasts powerful, rechargeable lithium-powered LED flashlights with seven light modes, including SOS and Emergency Strobe. With multiple luminosity settings, each jump starter is immediately adaptable to a variety of situations.