Sulfation And Battery Repair Mode
NOTE: This article applies directly to the G3500, G7200, G15000, and G26000 chargers, but contains information relevent to all chargers.
12V Repair is an advanced battery recovery mode for repairing and restoring, old, idle, damaged, stratified or sulfated batteries. Not all batteries can be recovered. Batteries tend to become damaged if kept at a low charge and/or never given the opportunity to receive a full charge. The most common battery problems are battery sulfation and stratification. Both battery sulfation and stratification will artificially raise the open circuit voltage of the battery, causing the battery to appear fully charged, while providing low capacity. Use 12V Repair in attempt to reverse these problems. For optimal results, take the 12-volt battery through a full charge cycle, bringing the battery to full charge, before using this mode. 12V Repair can take up to four (4) hours to complete the recovery process and will return to Standby when completed.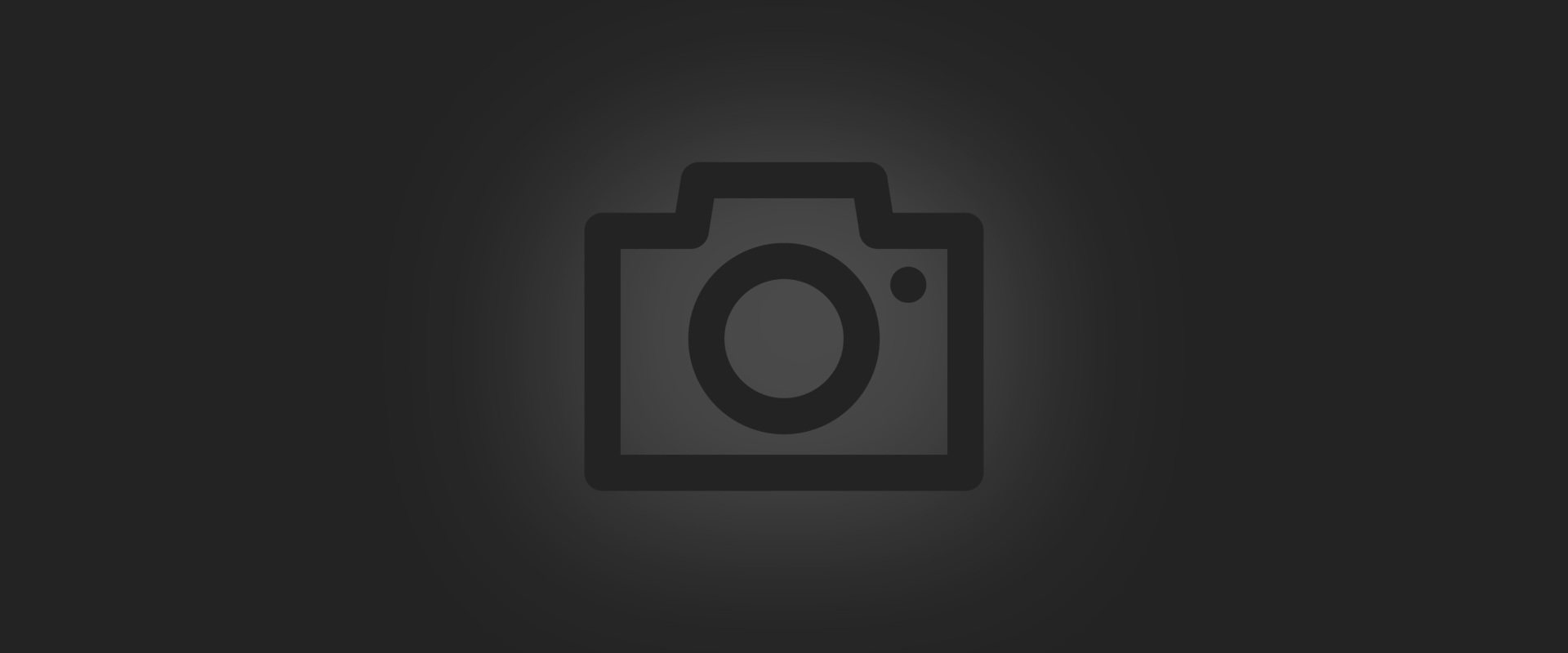 The image above briefly explains how batteries that are sulfated can give false level readings. The sulfation builds up, pushing the healthy acid to the top, giving the voltage reading a passing 12V score, but at a much reduced capacity. Using the 12V repair mode will help to reverse the sulfation/stratification build-up inside of the battery.
NOTE: USE THIS MODE WITH CARE. THIS MODE IS FOR 12-VOLT LEAD-ACID BATTERIES ONLY. THIS MODE USES A HIGH CHARGING VOLTAGE AND MAY CAUSE SOME WATER LOSS IN WET (FLOODED) CELL BATTERIES. BE ADVISED, SOME BATTERIES AND ELECTRONICS MAY BE SENSITIVE TO HIGH CHARGING VOLTAGES. TO MINIMIZE RISKS TO ELECTRONICS, DISCONNECT THE BATTERY BEFORE USING THIS MODE.
Chat
Monday thru Friday
8 AM to 4 PM MST

Write Us
The NOCO Company 30339 Diamond Parkway #102 Glenwillow, OH 44139-5400 United States of America